Teaser for the launch of Ruptly's project "The Last Page".
This unique cross-platform project allows the investigation of the mysterious death of a group of Hikers (the Dyatlov Group) in the North Ural mountains 60 years ago.
In this project I had the opportunity to work on Ruptly's creative team in Berlin to create more than 20 videos, do the art direction, motion graphics and edit all audio-visual content of the platform as well as promotional videos.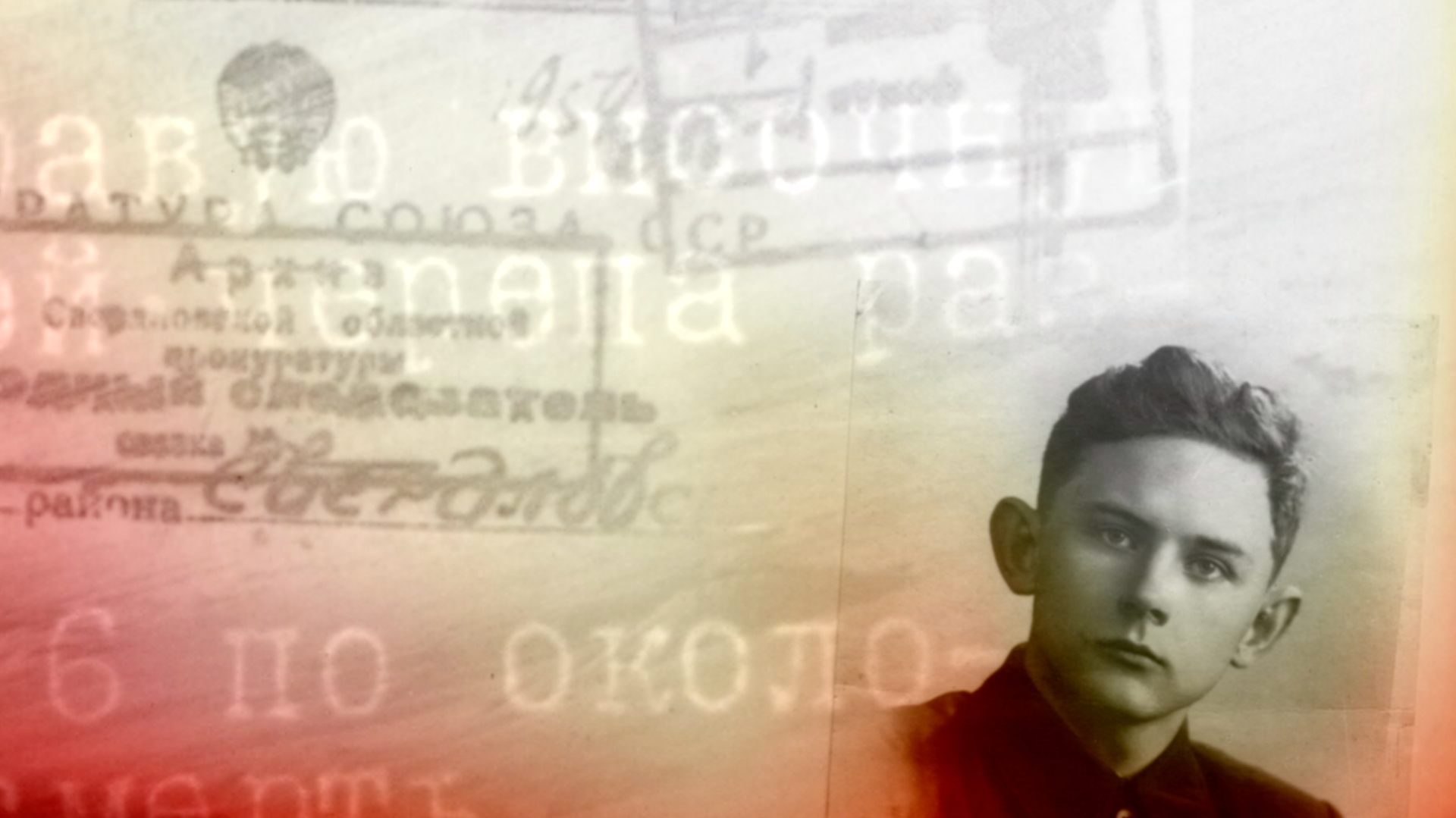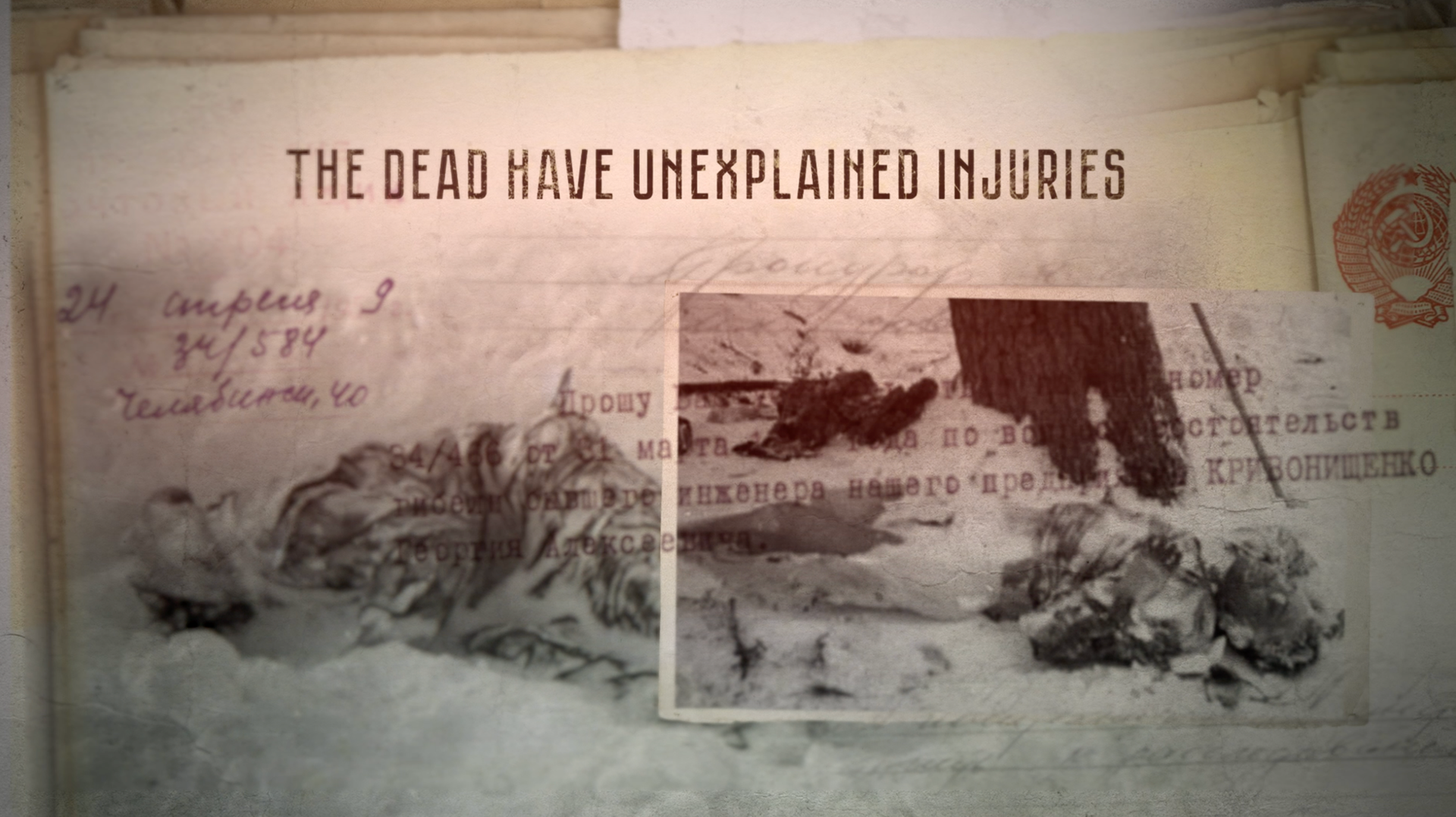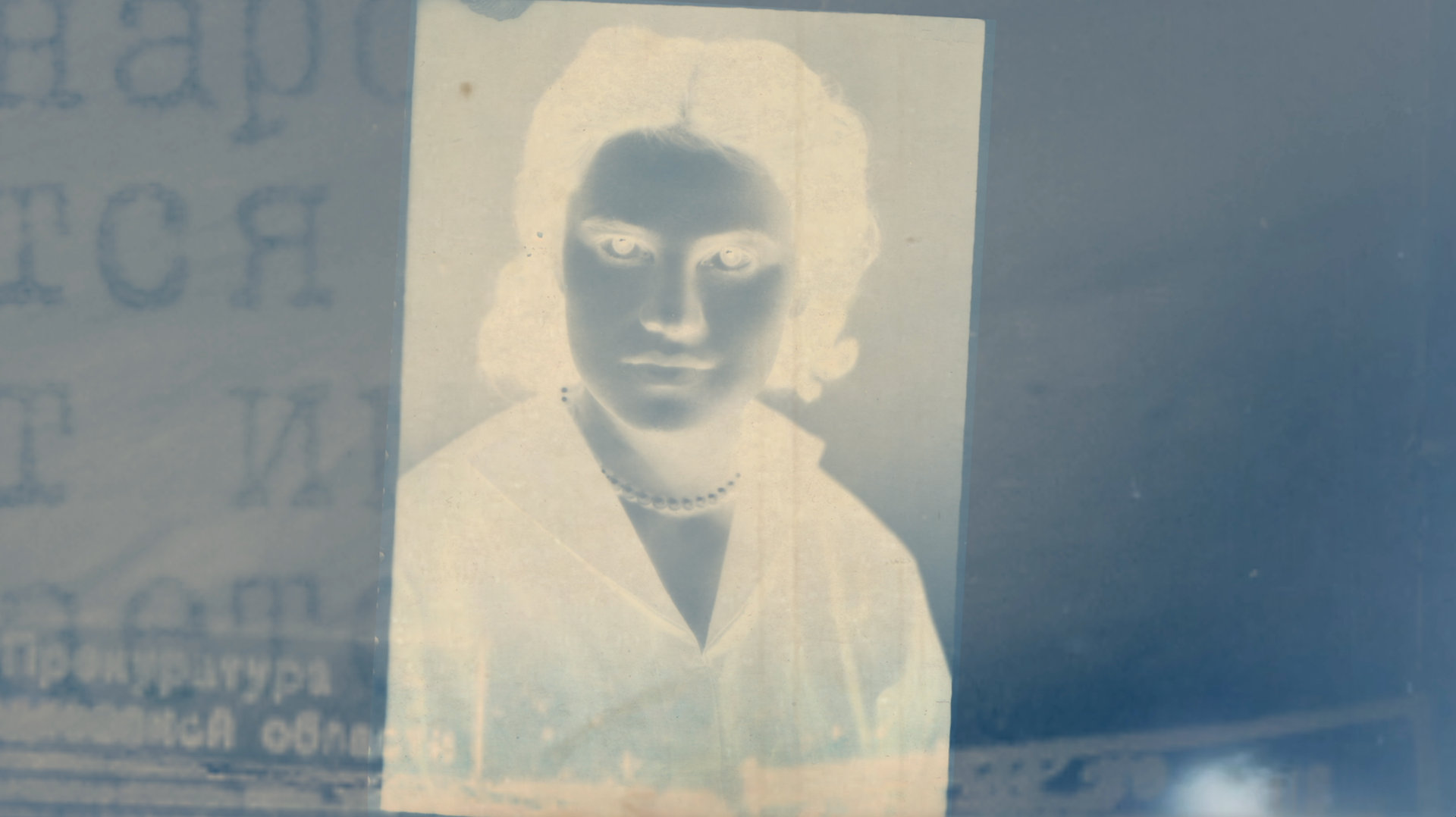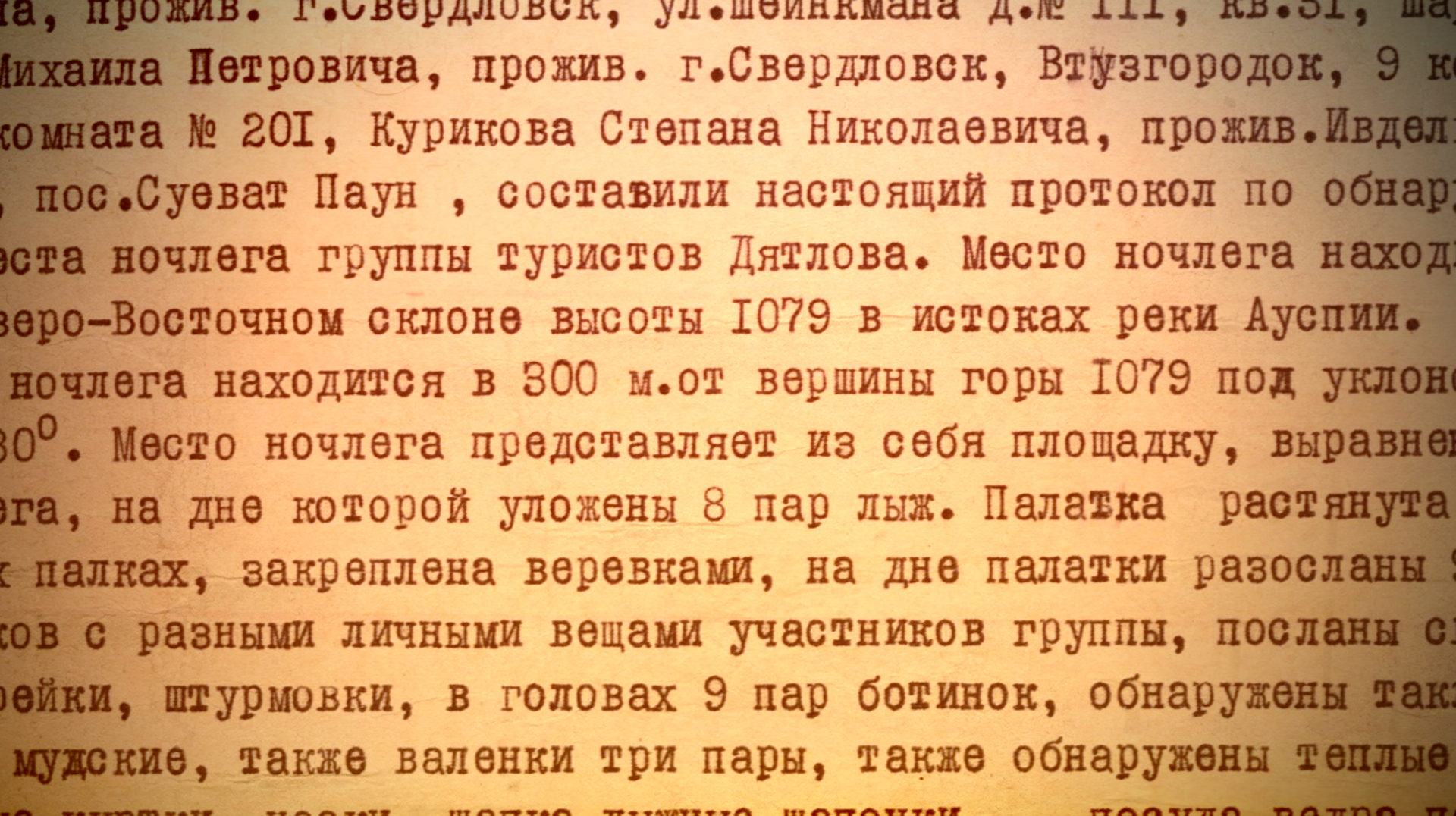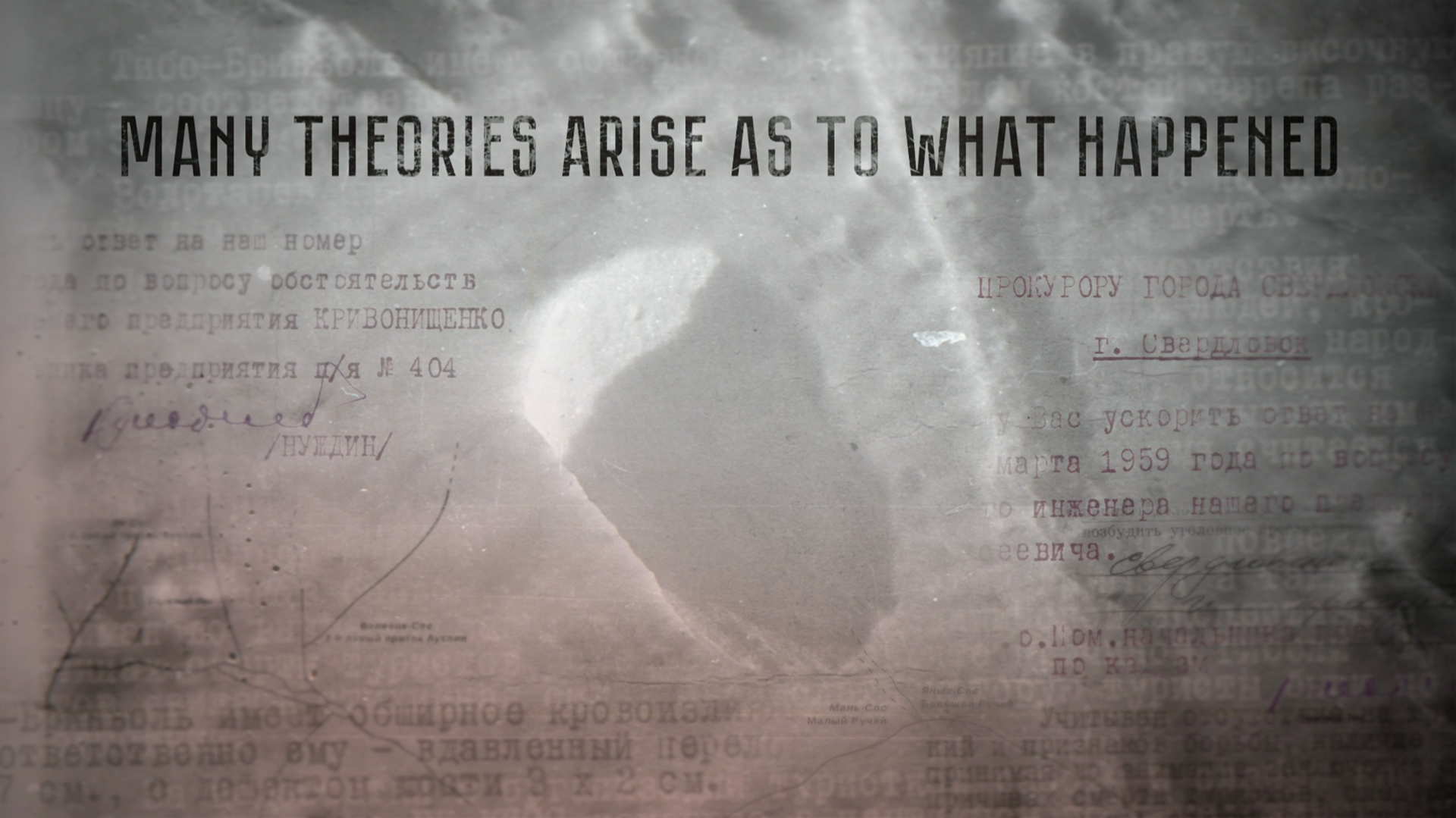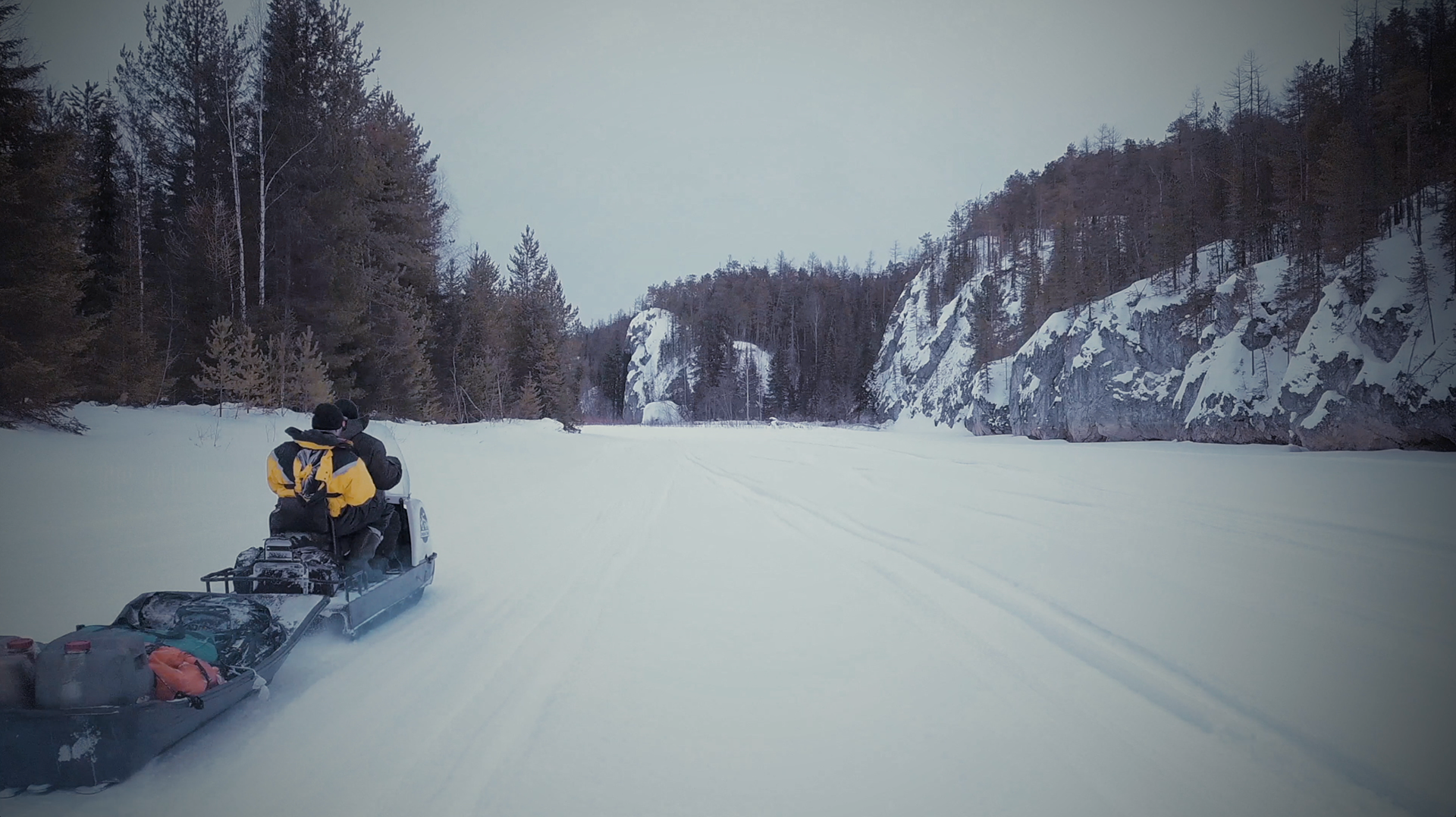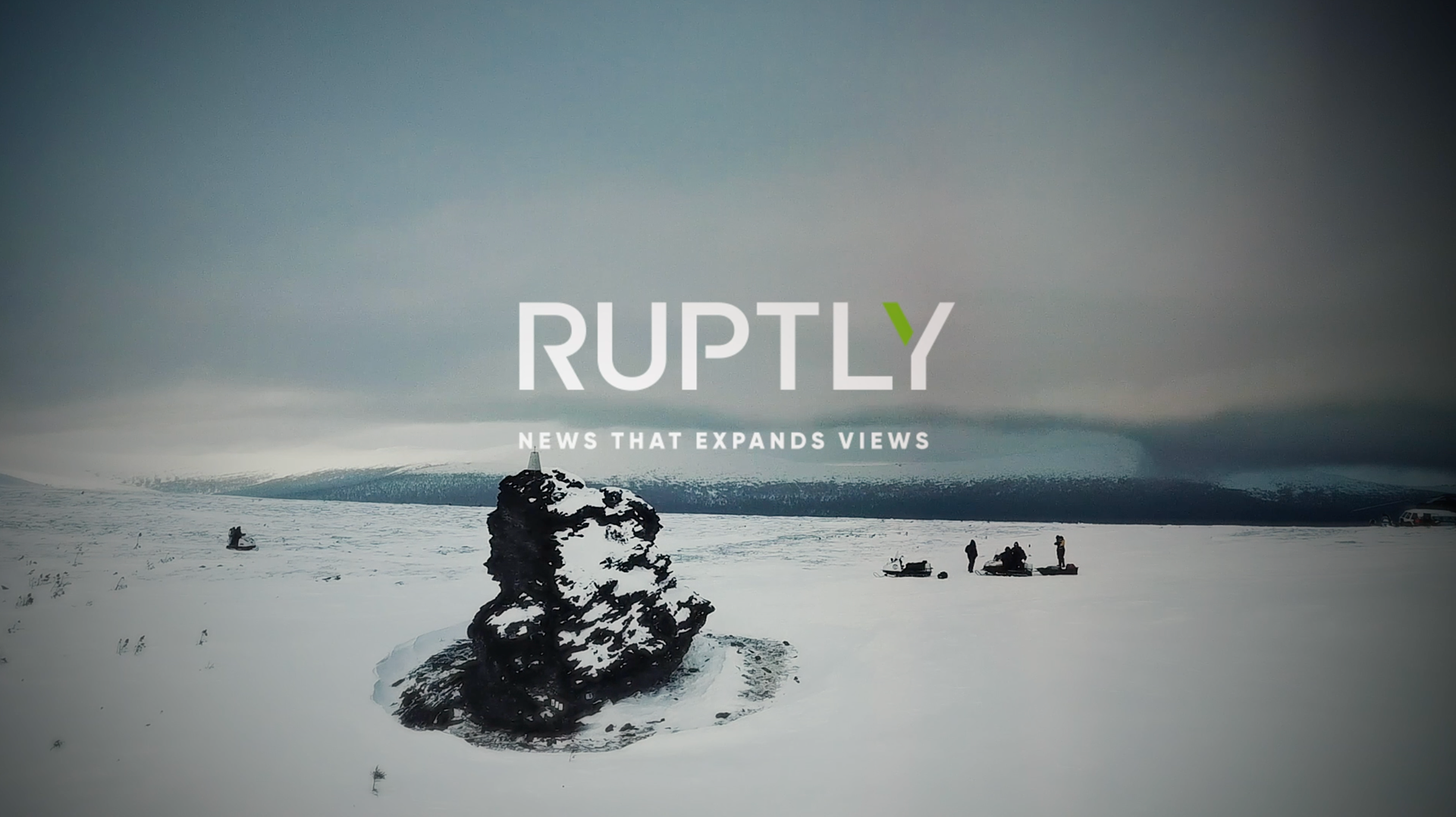 Client: Ruptly
Chief digital officer: Mitya Keshishev
Creative Director: Vadim Maximov
Art Direction & Motion Graphics: Adriano D'Aguiar
Production: Lilian Guarnieri