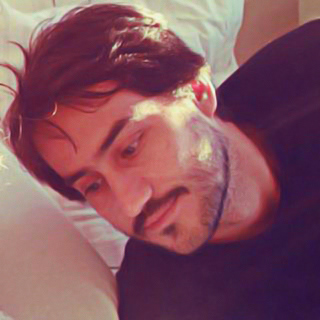 I am a Freelance motion designer from Rio de Janeiro, Brazil. I have been mixing design and images; stories and music; content and aesthetics for over 10 years. Days and nights creating, animating and directing for tv shows, commercials, live events, cinema and the Web with brands such as:

Nike, Google, Coca-Cola, TV Globo, Ruptly, TEDx, Corona Beer, Dominos Pizza, The Surfer's Journal, Rip Curl, Billabong, Oi, Petrobrás, Canal Off and L'Oreal among others.
Proficient in After Effects, Premiere Pro, Photoshop, Illustrator and InDesign. Experienced in Final Cut Pro, and Adobe XD. 
English - fluent
Spanish - intermediate
Portuguese - native speaker 
German - basic communication skills, with B1 completed

Based in Berlin, Germany.
Available for international collaboration.