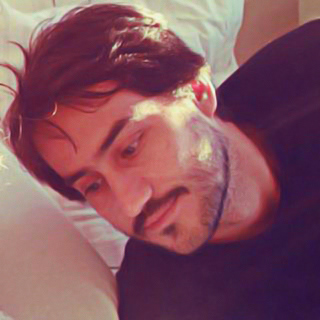 I am a Freelance motion designer from Rio de Janeiro, Brazil. I have been mixing design and images; stories and music; content and aesthetics for over 10 years. Days and nights creating, animating and directing for tv shows, commercials, live events, cinema and the Web with brands such as:

Nike, Google, Coca-Cola, TV Globo, TEDx, Corona, Dominos Pizza, The Surfer´s Journal, Rip Curl, Billabong, Oi, Rdio, Canal Off and L´Oreal among others.
Proficient in Adobe After Effects, Photoshop, Illustrator and InDesign. Experienced in Final Cut Pro, Adobe Premiere Pro and Adobe XD. 
English - fluent
Spanish - intermediate
Portuguese - native speaker 
German - basic communication skills, with B1 completed

Based in Berlin, Germany.
Available for international collaboration.