Last year I was invited to work as Art Director of Chacruna.net's website. I created a design package for the live interviews, and developed a series of digital collages for their weekly articles. 
Chacruna.net is an international organization that provides cutting edge content on psychedelic plant medicines straight from  experts, researchers and luminaries from around the world. 
Thanks for the opportunity Ricardo D'Aguiar and Bia Labate, I had a lot of fun!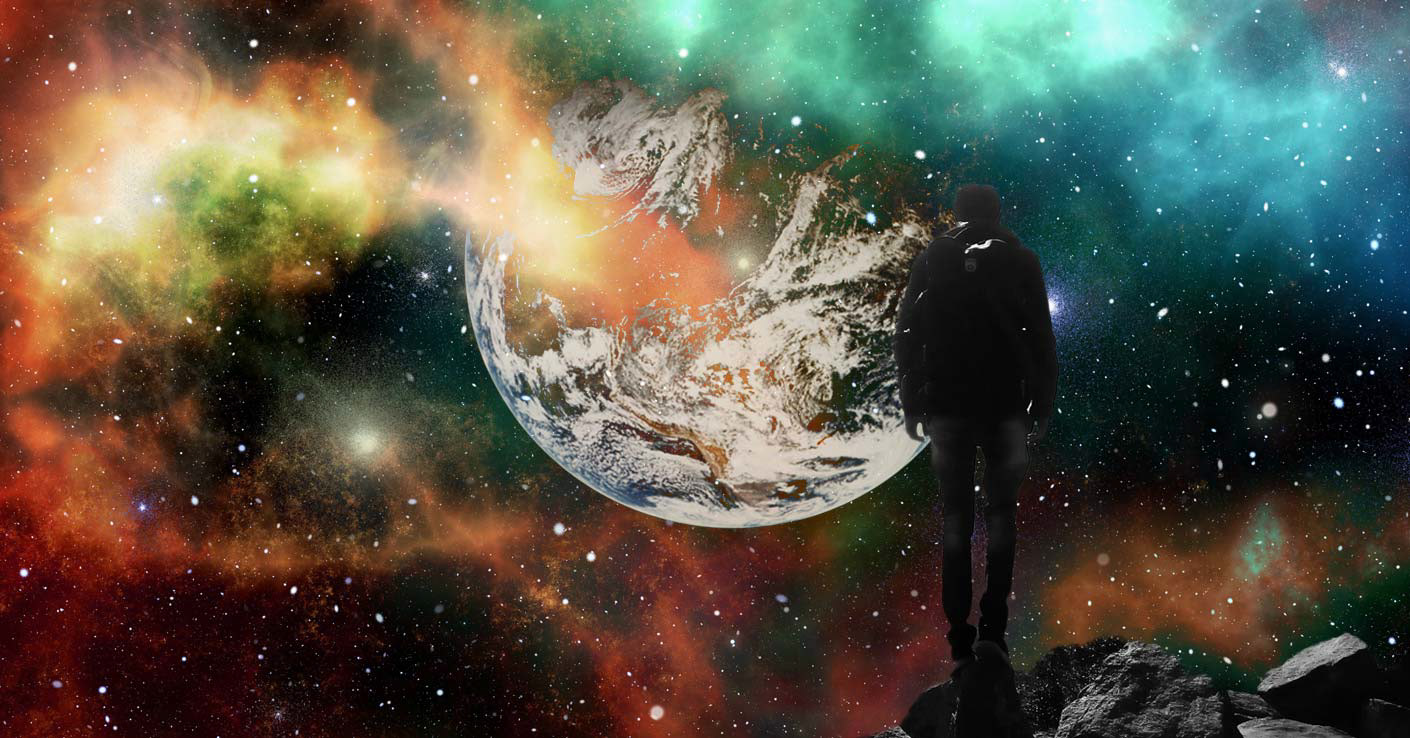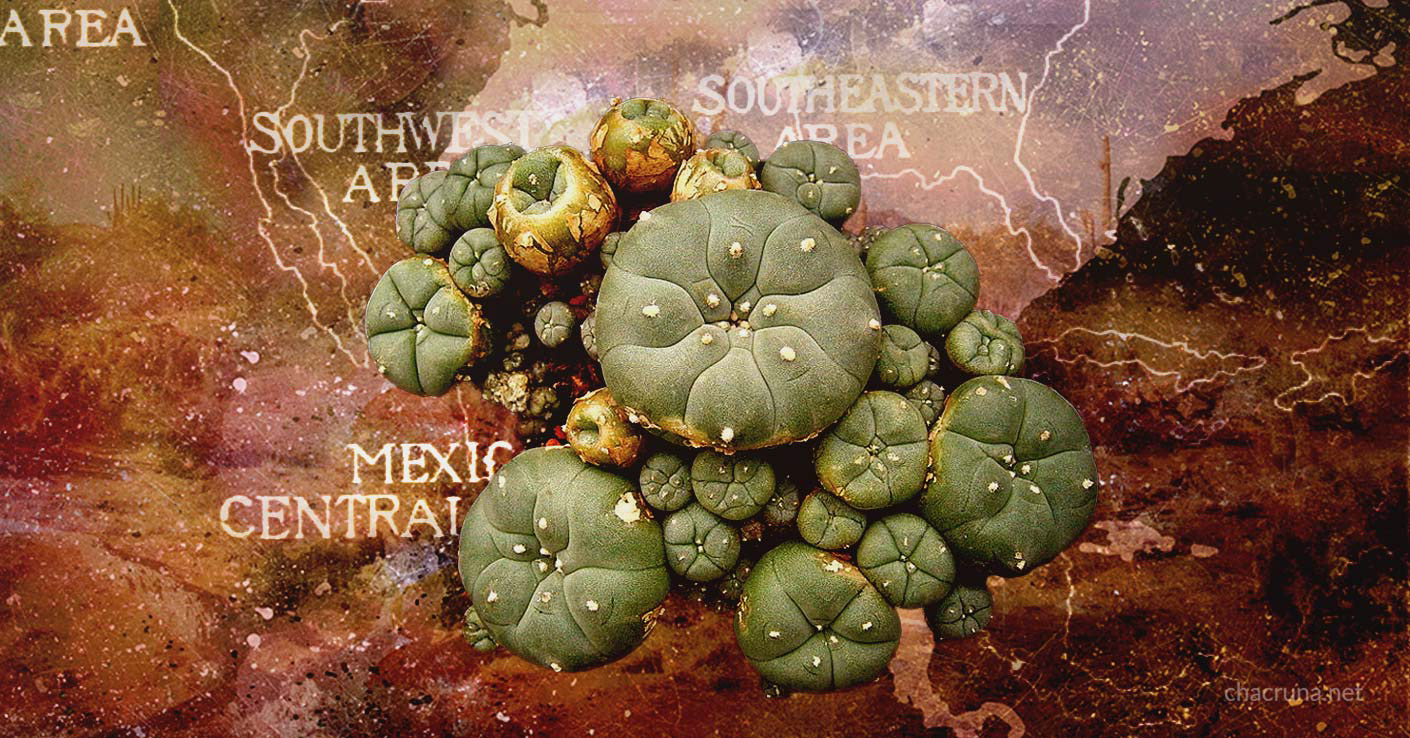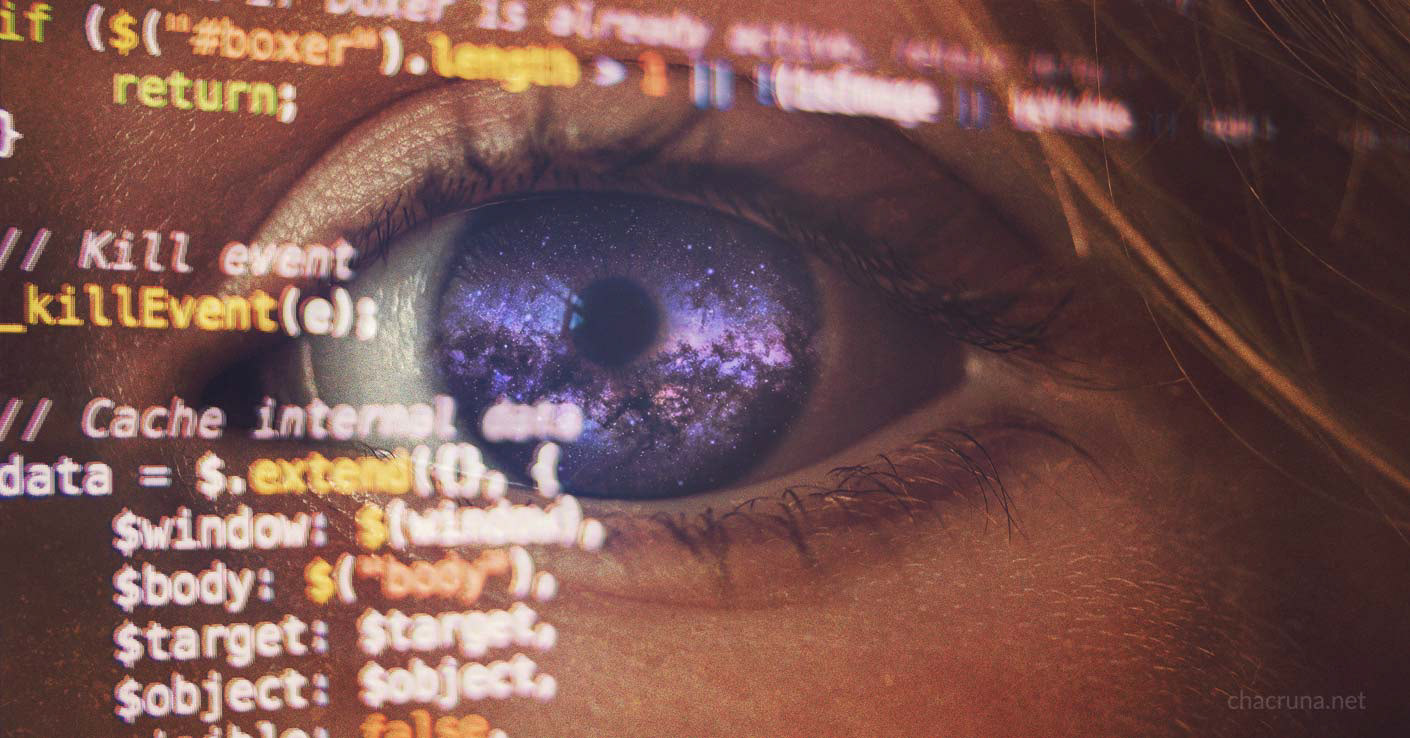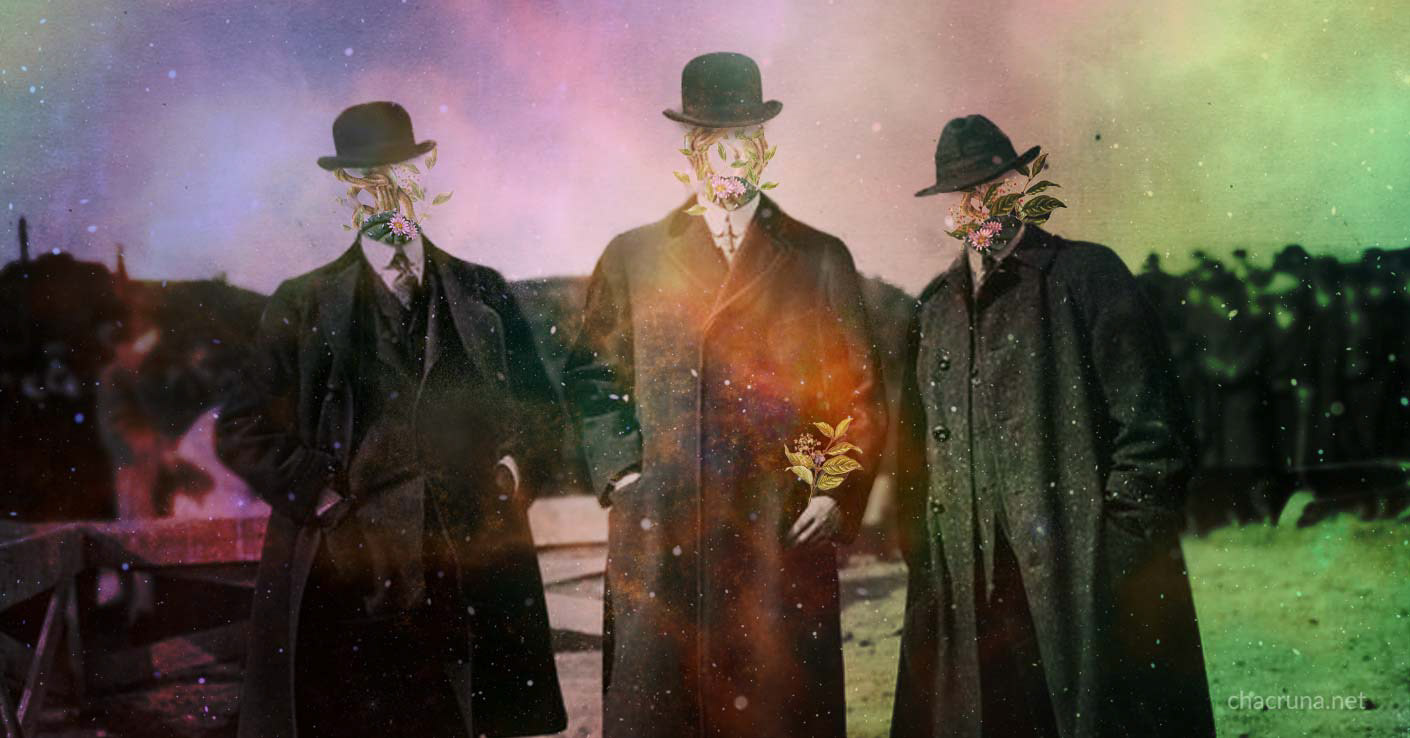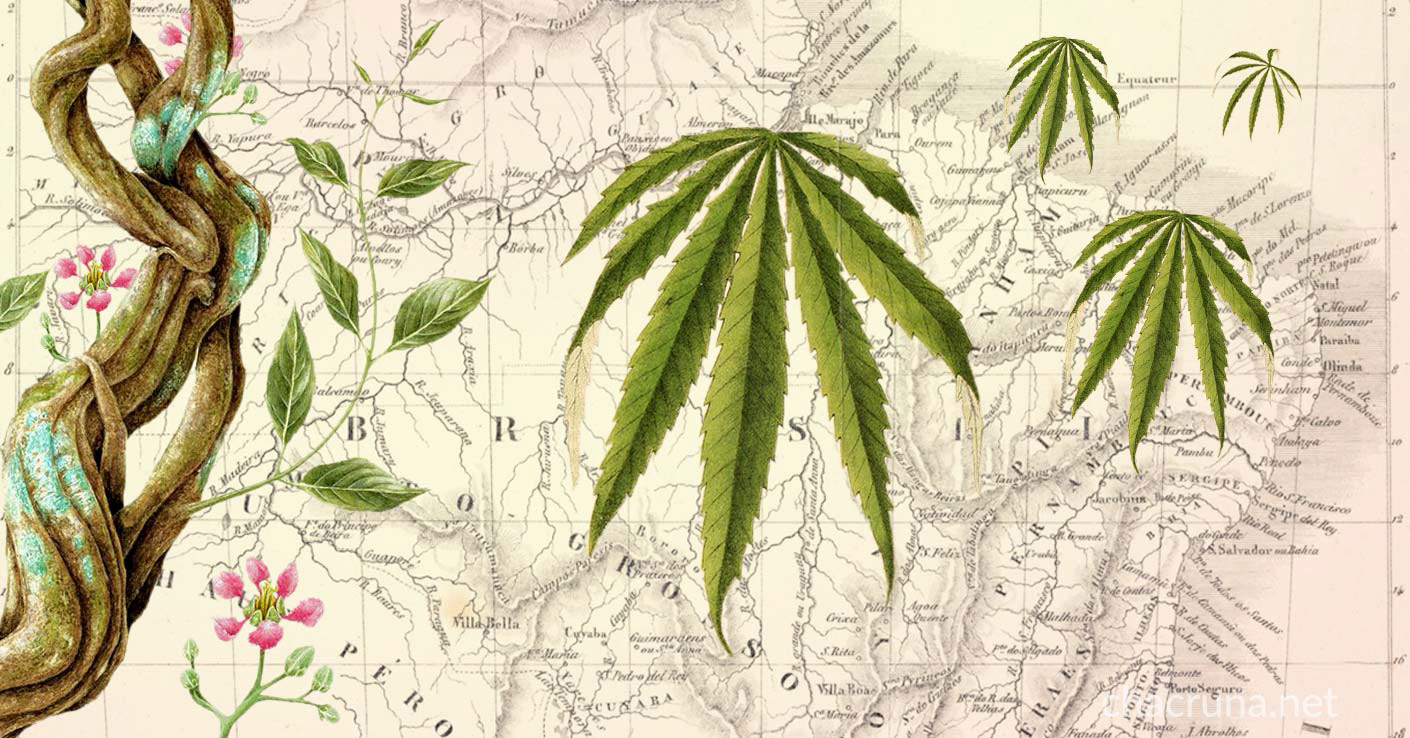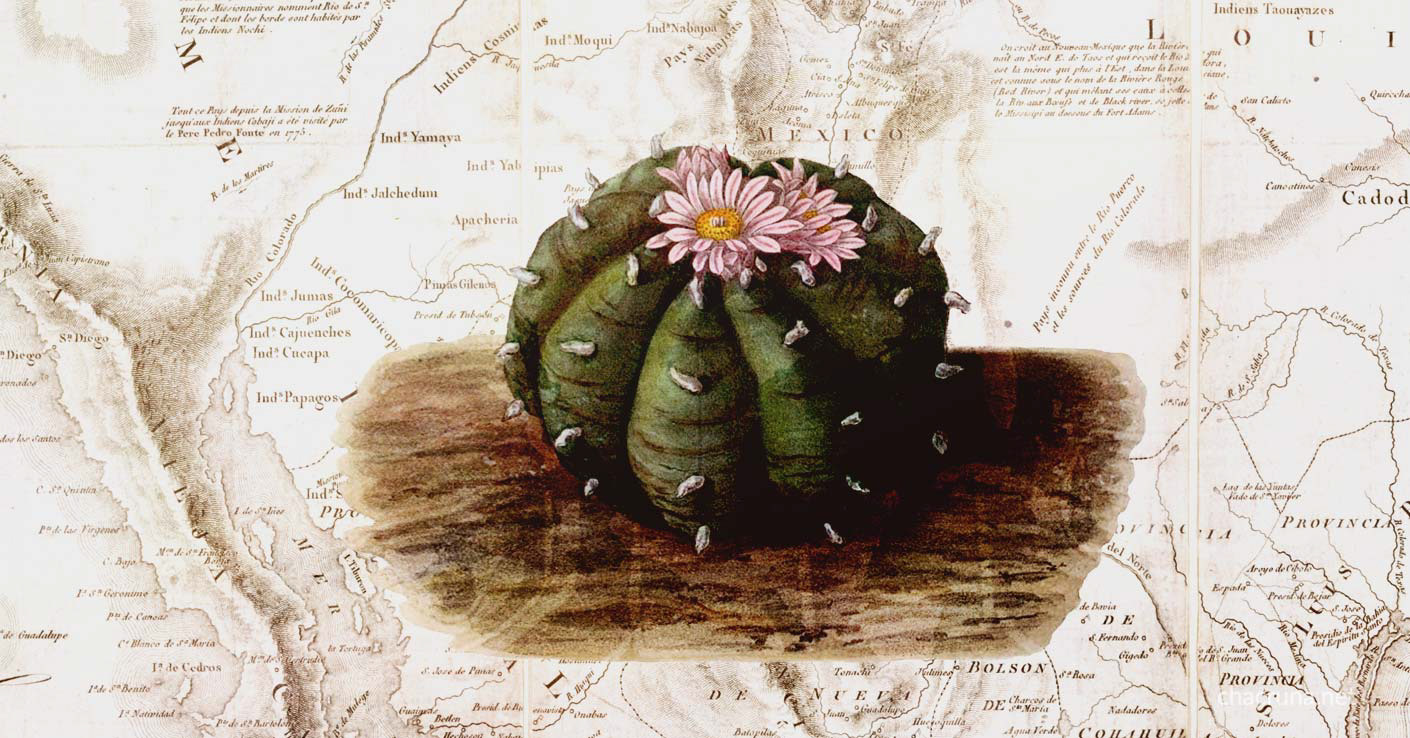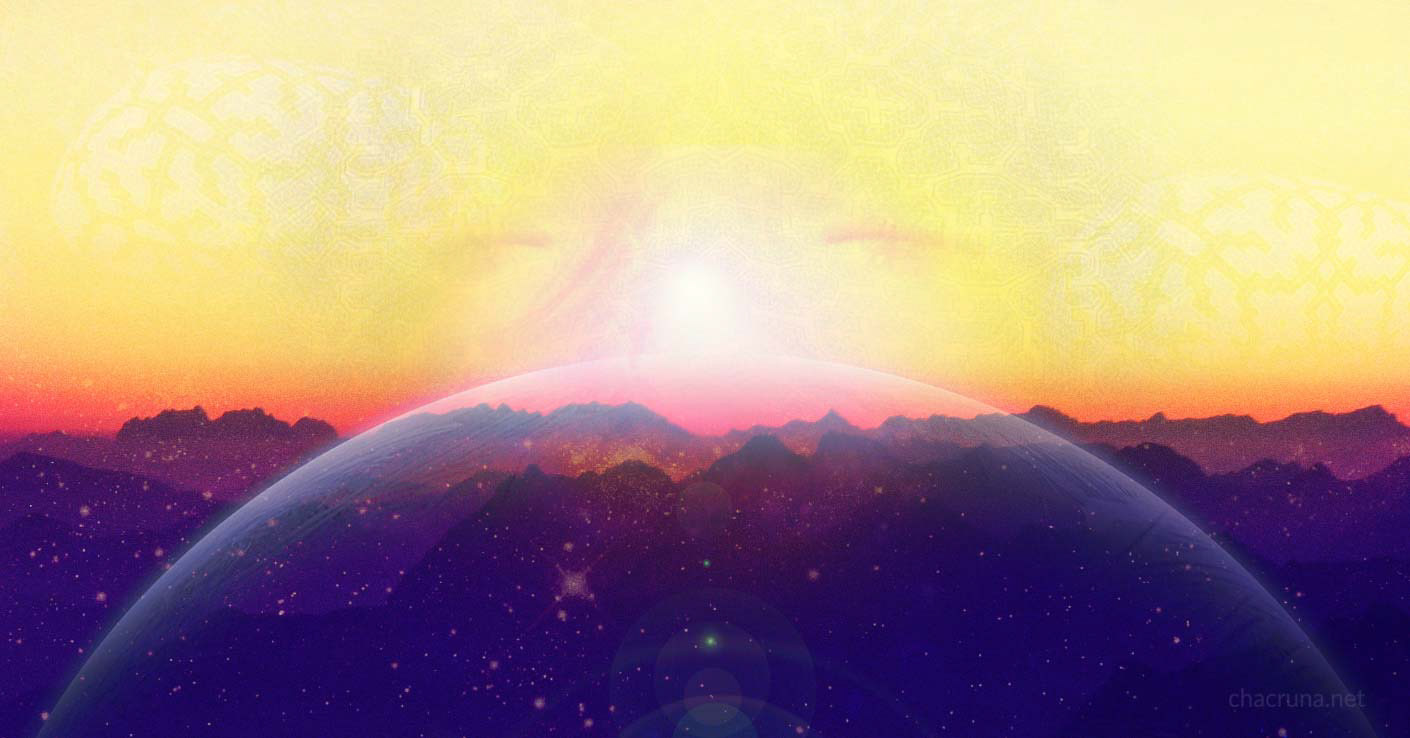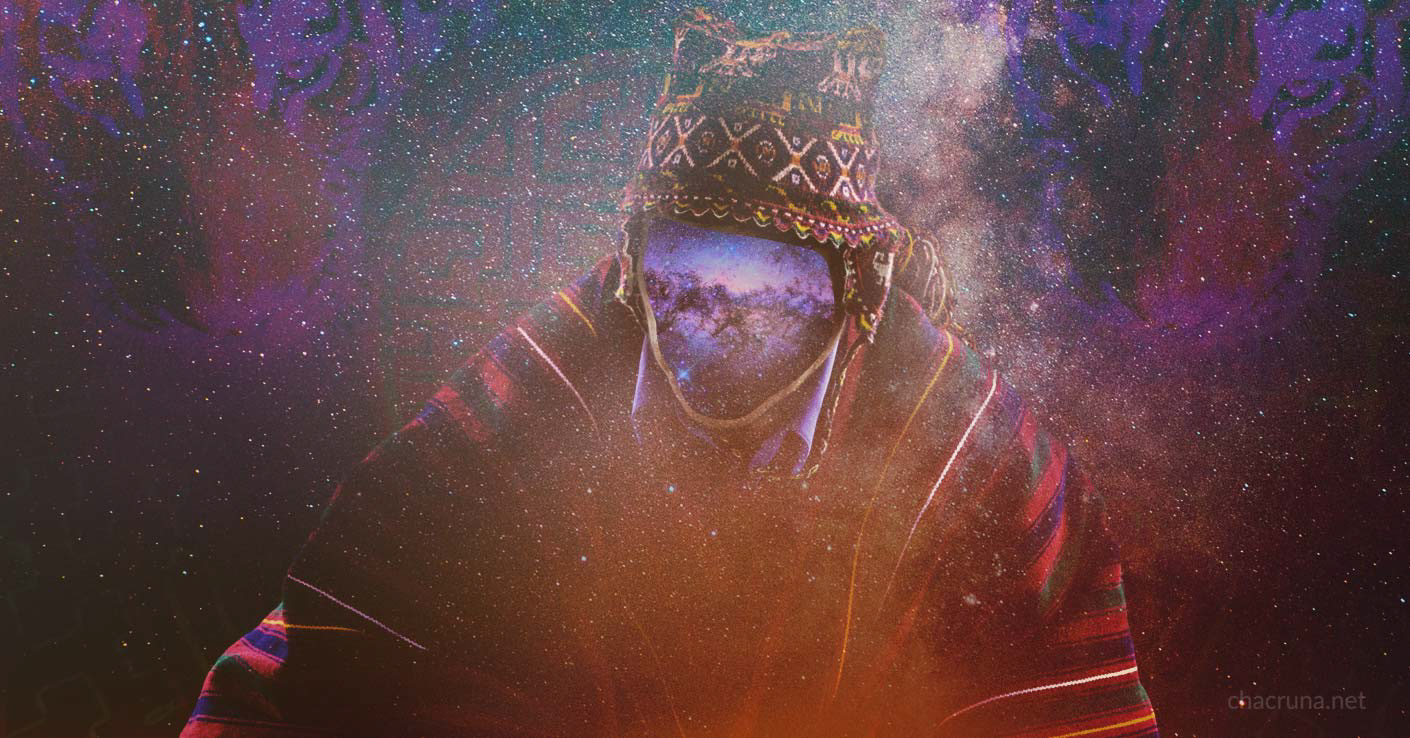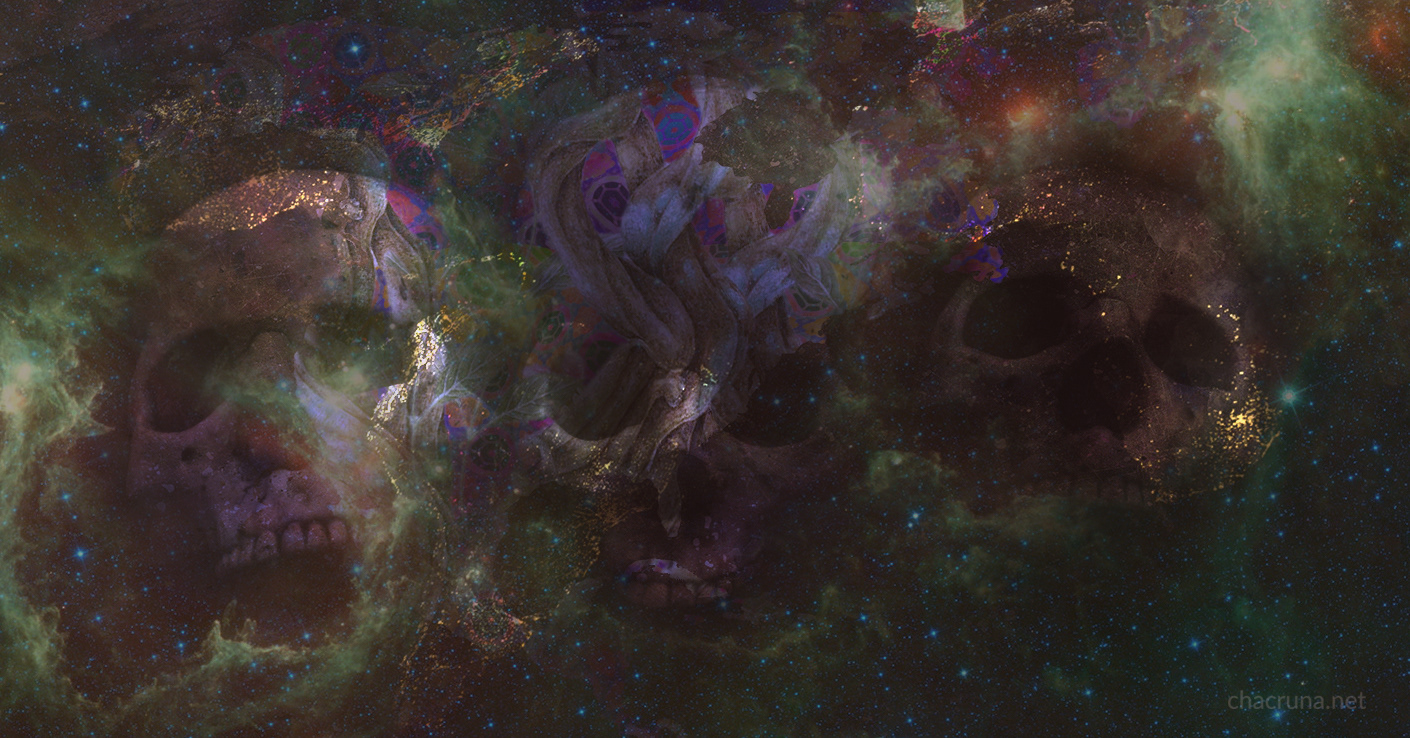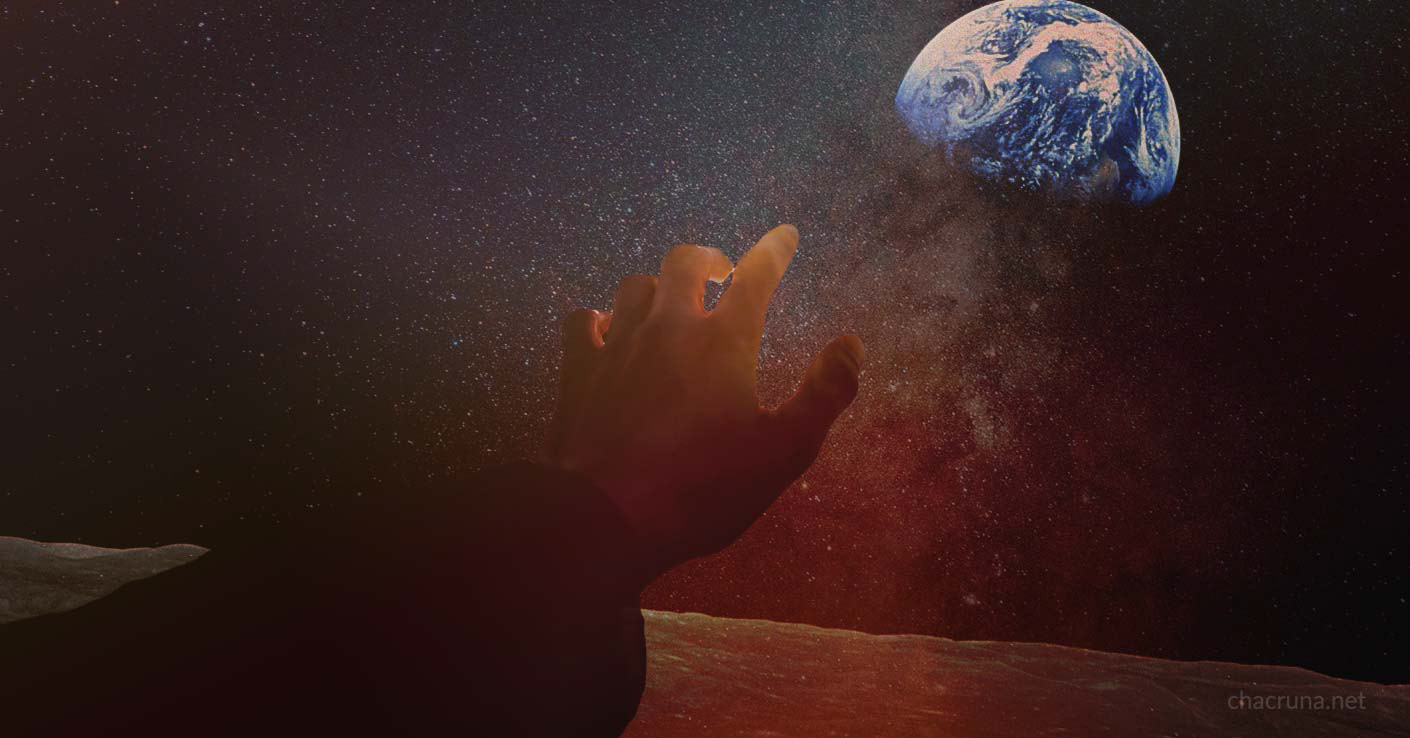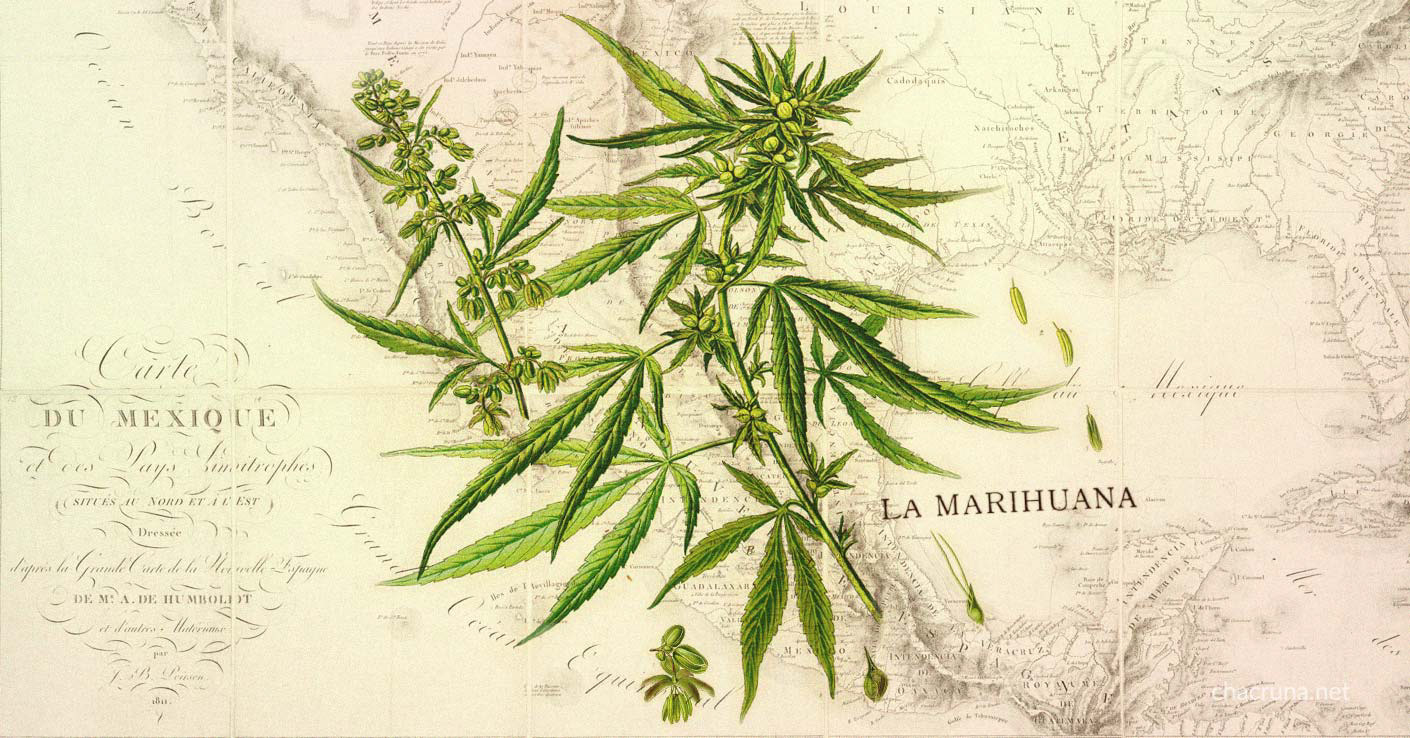 Client: Chacruna
Production: Bia Labate
Art Direction: Adriano D'Aguiar
Motion Graphics & Artwork: Adriano D'Aguiar
Year: 2017/2018